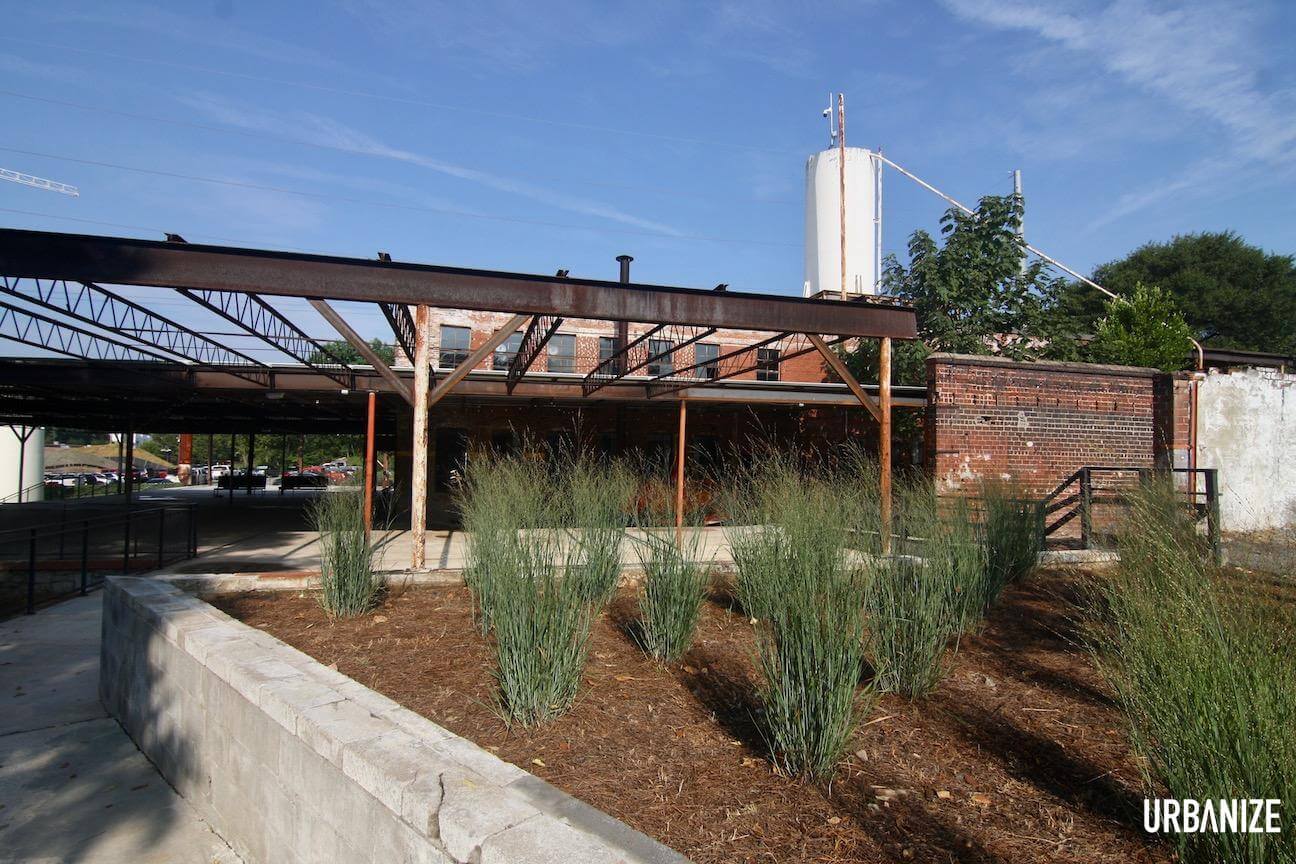 Three streets. Eight individual blocks across 19 acres. A BeltLine segment piercing through a mixed-use village. And hundreds of millions of dollars being channeled into English Avenue, a hardscrabble Westside neighborhood where large-scale private investments, haven't ventured.
It's all the makings of Echo Street West, a project led by Dallas-based Lincoln Property Company that's considered the most expensive bet on English Avenue in generations. But if you're foggy on how all the components will puzzle together, you're not alone.
Lincoln, a 9,000-person company with a presence in 450 U.S. cities, began site work on Echo Street West a year ago, and then held an official groundbreaking for the $265-million first phase in June. Designs are meant to mimic the site's industrial and railroad history.
Read the full story via Urbanize Atlanta: https://urbanize.city/atlanta/post/beltline-development-echo-street-west-english-avenue-apartments-offices