Office Leasing at Echo Street West.
Meet
765 Echo
Atlanta's First Exterior-Core Office Building
4-story mid-rise office building  •  274,974 RSF
A New Approach to the Way We Work
Over 2.5 acres of outdoor amenity spaces all connected by a network of trails, offering opportunities for collaboration, fitness and wellness.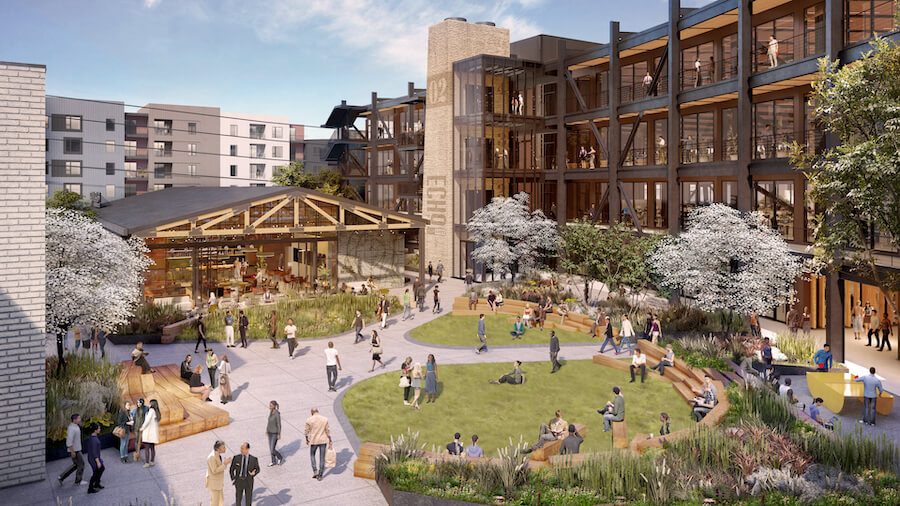 The Nest
Bring business outside with our highly collaborative outdoor environment. The Nest provides ample greenspace with private enclaves perfect for small gatherings of both business and leisure. Direct access to the Tenant Amenity Center offers more flexible collaboration spaces.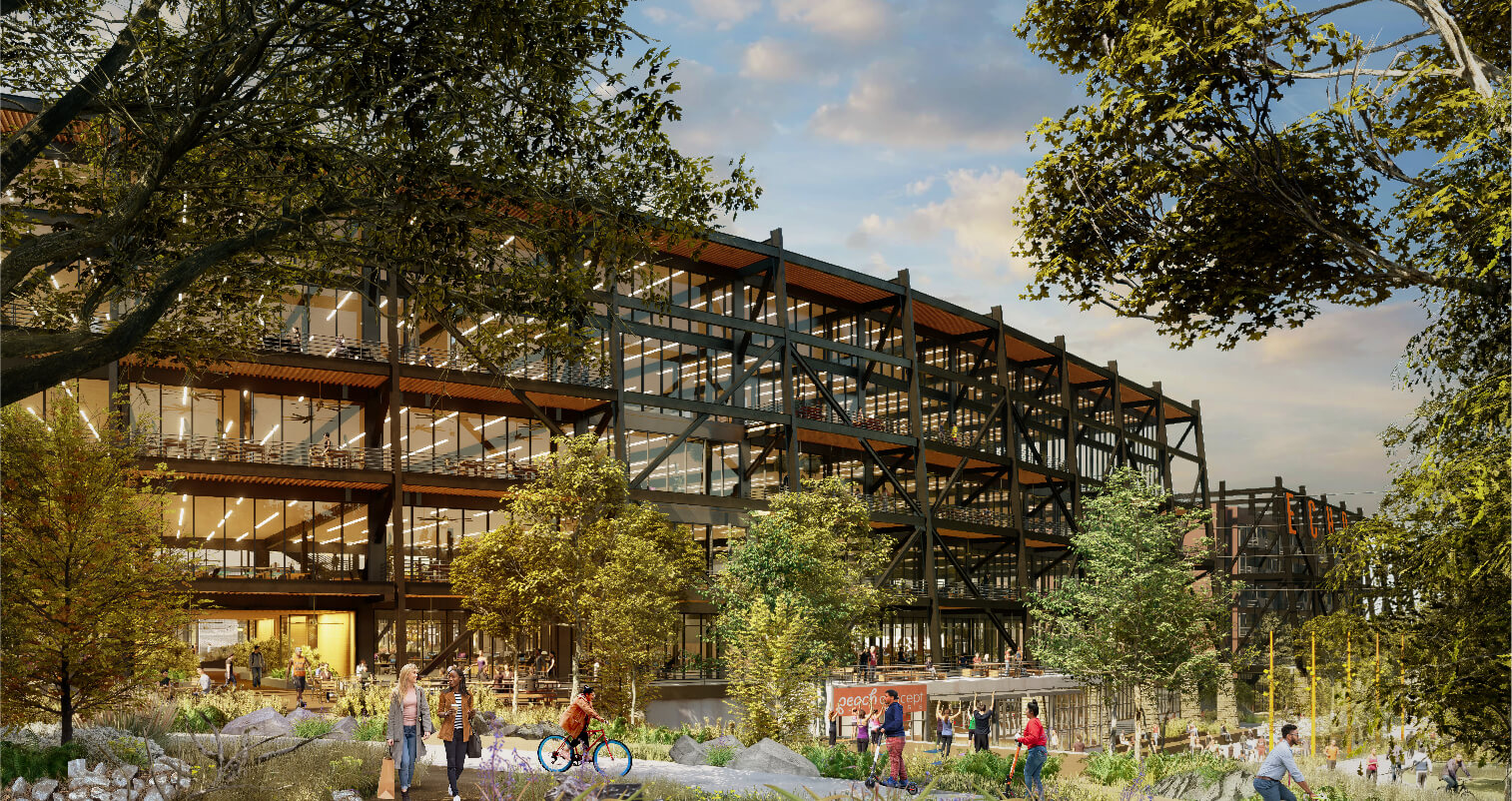 The Woodlands
A more serene alternative to the high-energy of The Nest, The Woodlands provides more outdoor opportunities for both work, fitness and overall wellness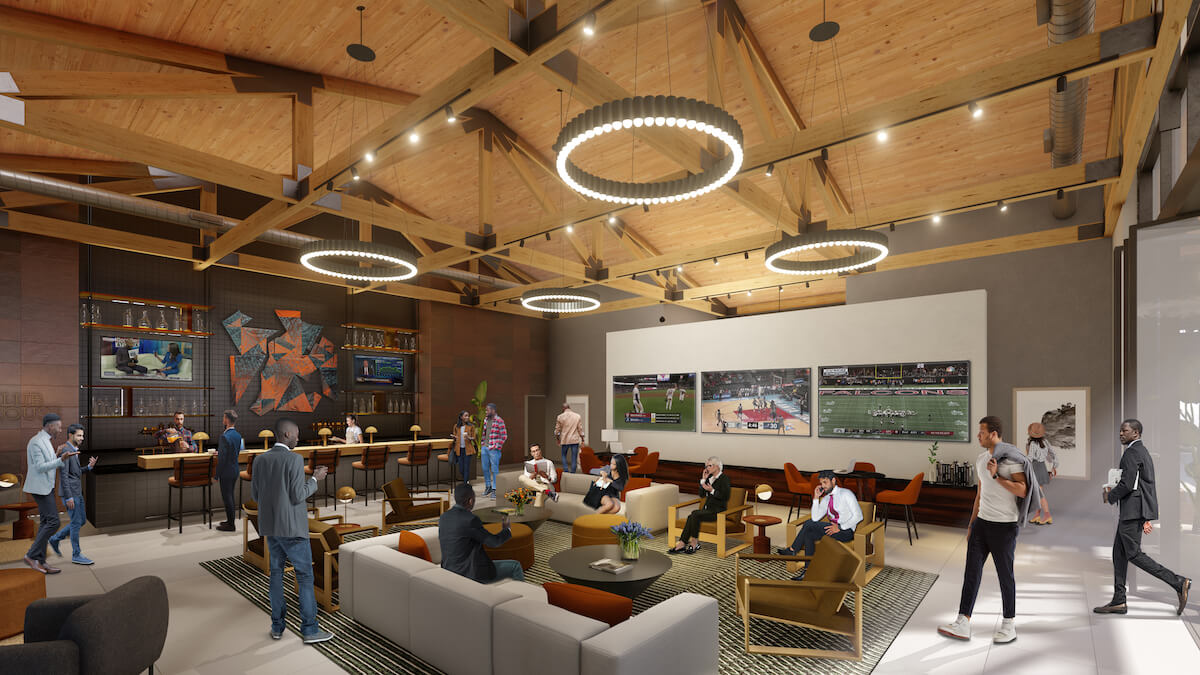 Tenant Amenity Center
Tenants will have access to a 4,500 SF amenity center that includes a variety of seating and meeting areas, patio space and bar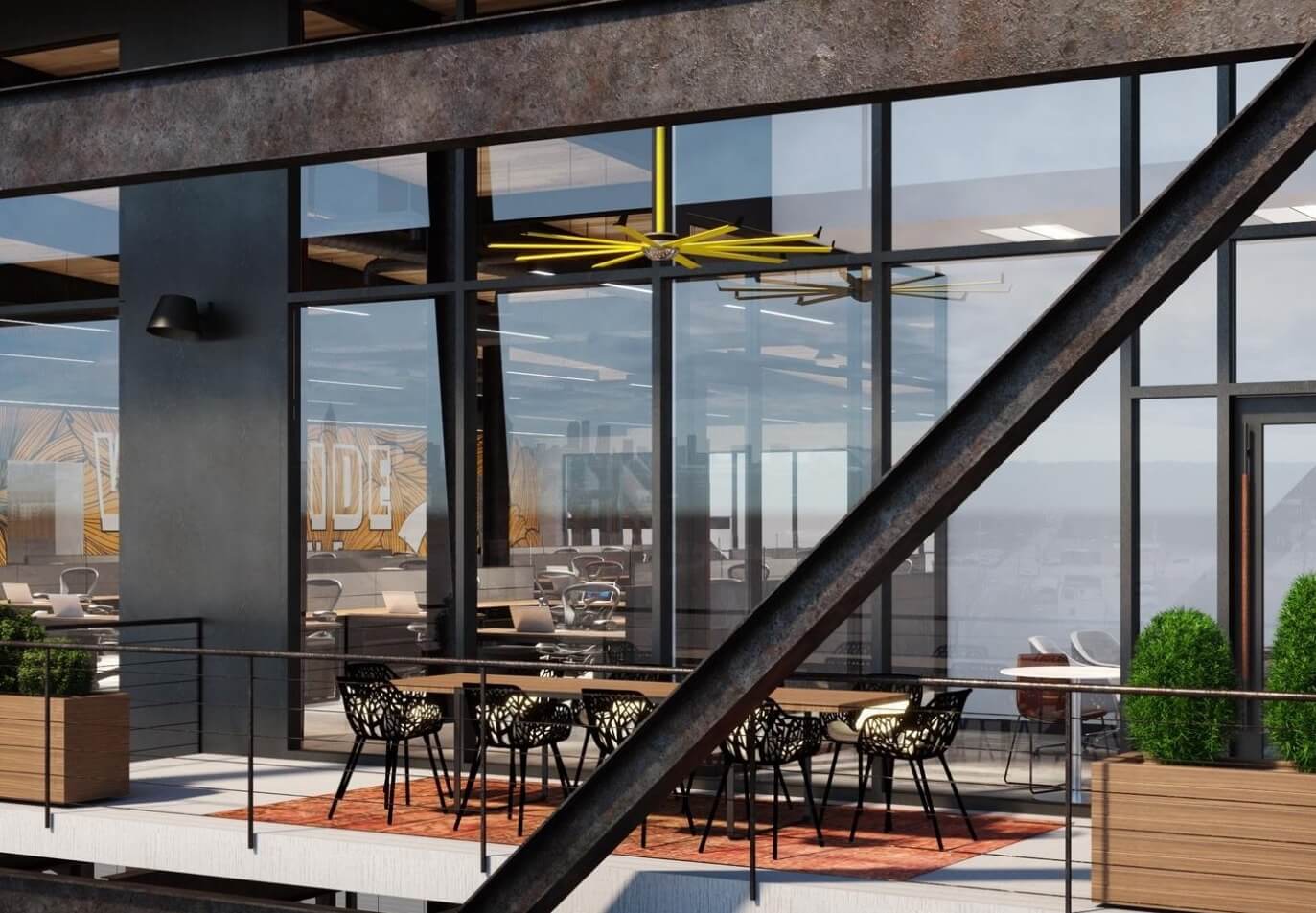 Outdoor Workspaces at 765
We have taken a fresh approach on the traditional office balcony, providing a sizable footprint of outdoor workspace, private to tenants - over 25,000 SF.
For Office Leasing Info
Contact Us