Guardian Studios at Echo Street West. Guardian Studios
Available Studios Now Leasing
Guardian Studios is a space specifically designed for artists to collaborate, innovate and share their work. A historic factory building has been completely restored and separated into stalls alongside a large room gallery space. Studios vary in size depending on need and availability. In addition to private studio space, artists can also enjoy a shared kiln and the ability to rent out rooms for workshops and trainings.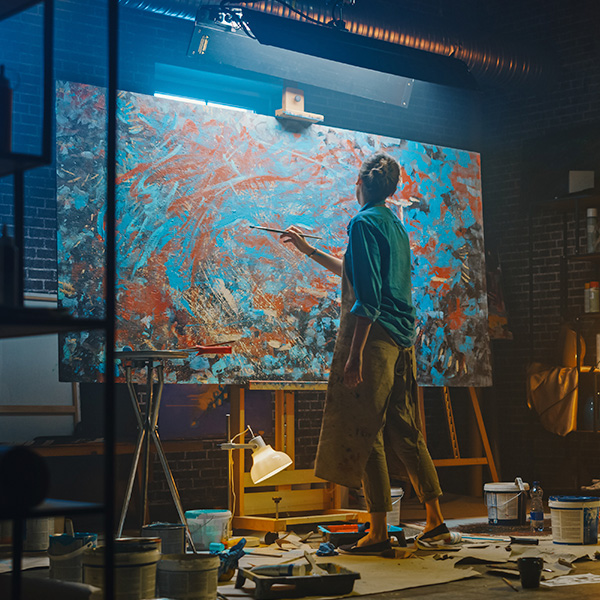 Studios Available Now
The early 1900s-era warehouse has been completely repurposed to create what will be a unique art community that will foster collaboration among local creatives and bring an incredible amenity to Atlanta's Westside. Join a creative community of artists at Guardian Studios.
View Available Studios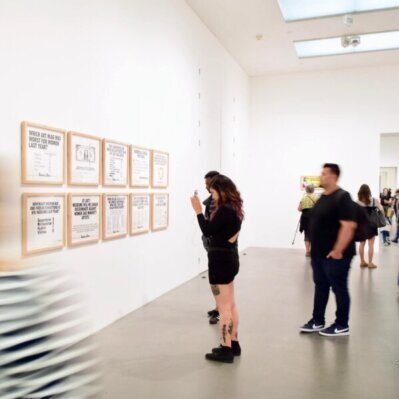 Rentals for up to 31 studios, event programming, gallery exhibitions, community partnerships and creating connections between artists and art enthusiasts.
View Pricing
Rentable studios ranging in size from 240 to 1000 square feet. Join our creative community.